We help Leaders and Managers recruit top talent when they do not have the time, resources, or expertise to do it themselves. Our passion for helping people thrive, and our 20+ years of experience in recruiting great talent, gives you the opportunity to create a dedicated partnership with us to serve your unique talent acquisition need.
We help leader's grow "Mutual Trust and Respect" so they can thrive and serve all stakeholders. Our focus is to help build a strong bias for "Self-Awareness & Action". The "Self-Awareness" is about telling your "Truth" along with expressing a clear and elegant "Vision" of the future. The Action is about executing with "Courageous Compassion" and doing that "Ethically".
Let us be your dedicated recruiting & leadership development partner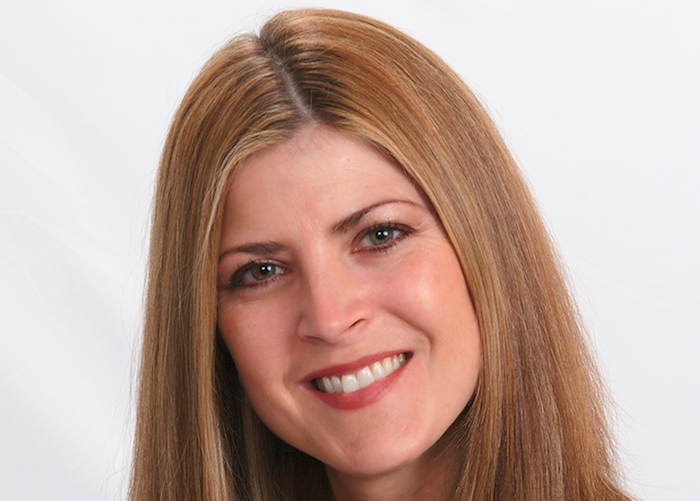 As President of Axiom Human Resource Development LLC., Lisa heads up the executive search recruitment arm of Axiom's business in the US and Canada.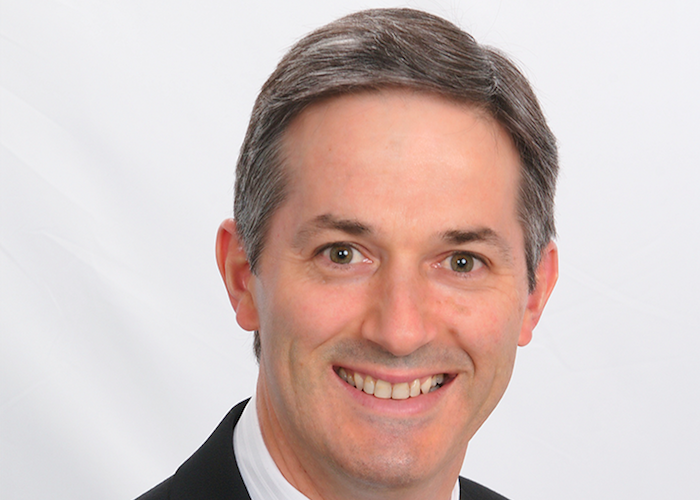 Greg heads up the Leadership Development division, with 20 years of performance management experience with a diverse group of leading North American organizations.
Executive Search Recruitment
Lisa's 20+ years honing her passion for search and recruitment affords our clients a highly professional, dedicated, and personal commitment.
We specialize in recruiting for management and senior leadership positions.
We help top Leaders Recruit top talent, when they don't have the time or resources or capability available to do it themselves.
We follow a thorough analytically informed process to find and secure the best fit candidate/s available.
we know how to find and secure the best candidates and help you achieve your talent acquisition goals.
Call or text us for your recruiting needs! Call 214-378-7900
For Those Leaders who are committed to doing the hard work of leadership, then this approach will appeal to you. This work produces exceptional results.
Each individual's path to leadership is different. Each has different strengths and weaknesses, works with others who have different needs, wants and expectations, and find themselves in different circumstances. There is no single prescription for how to be a leader – you need to find your own path.
But, leadership always takes…
Competence – you need to be good at what you do, skilled with the tools and practices of leadership
Commitment – you need to be willing to do what others will not do, especially when it's difficult.
Call or text us if you are interested in working on your leadership commitment! Call 972-352-9775
HOW WE HELP YOUR BUSINESS
We work on the roles of: Model, Partner, Coach, Sponsor, Guide.
TESTIMONIALS
We've helped companies find top talent, let us help you find yours. Your axiom story starts here.

During my 30 plus years of working for manufacturing companies both private and public, I have not met more skilled or professional recruiter than Lisa! If you are looking to advance your professional career or your organization needs the Right Fit person for a position, you will not find anyone more qualified than Lisa.
At any time, you can contact me through my LinkedIn in account. Tom Bishop
Thomas Bishop — Performance Pulsation

After many years in my career and many conversations with recruiters, Lisa was the best ever! She was prompt on getting back with me, she asked the difficult questions for me and presented me with all the materials and examples needed to make the right decision. She found what she thought would be a fantastic fit and…it was. I have been at my new job for 3 months now and loving every minute of it.

Lisa Magennis and the Axiom team have assisted our company with several high profile recruiting projects over the last two years each of which required the hiring of a variety of positions within aggressive timelines. The projects Lisa assisted us with have included a broad spectrum of job titles ranging from entry level personnel to the executive level. Lisa has an exceptional talent for locating qualified candidates rather than having them locate her.
Brian Lillard – Camelot Facility Solutions
COMPANIES WE WORK WITH
No matter how complex your business questions, we have the capabilities and experience to deliver the answers you need to move forward.
Let's begin with a no-obligation conversation to determine if we're the right firm for you.
We inspire clients to make their most challenging leadership decisions with confidence. Send us a message, or phone 214-378-7900 between 09:00 and 18:00 Monday to Friday — we would be delighted to speak with you.